Take a look at the latest news, tips and guides from Youly!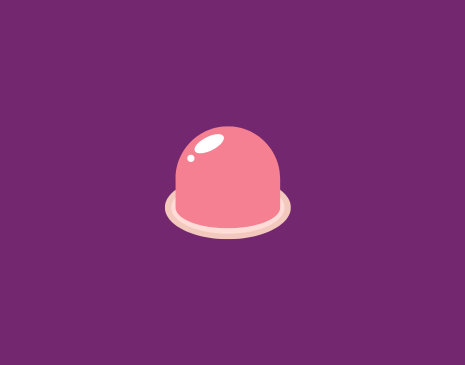 Unleash clear, confident skin by combating cystic acne with personalised solutions and prescription treatments.
Read More
Sexual & reproductive health
Take charge of your sexual health. Explore STD testing options like clinics, GPs, and online services for a healthier future.
Read More
Have you ever felt the urge to slip into that little black dress hiding in your closet? Truth be told,
Read More
Recently, we conducted some VIR (Very Important Research) into the sex lives of female-identifying Australians during the Covid-19 lockdowns of
Read More
And why does the "plus" symbol matter?
Read More
Learn about 60-Day Dispensing, a new way to manage medications that's changing the future of healthcare.
Read More
Ditch those pesky breakouts. Uncover the truth about hormonal acne and achieving clear skin.
Read More
Don't get down about weight fluctuations. Science says they're completely normal.
Read More
Note to Hallmark: not everyone is loved up
Read More
What is toxic positivity and how it can do more harm than good
Read More
Women should not be loud and outspoken. Men are the providers and protectors in a relationship. The upkeep of a
Read More